Design is one of the critical stages of construction. The future of operations, reliance on home comfort, and convenience depend on its successful implementation. That is why the development of architectural projects should be entrusted to design firms.
The best way is to contact someone who will deal with your project. It does not matter if it is a small residential project or something more. There are a lot of offers on the market. You can choose from the design and development of architectural projects to a full range of services.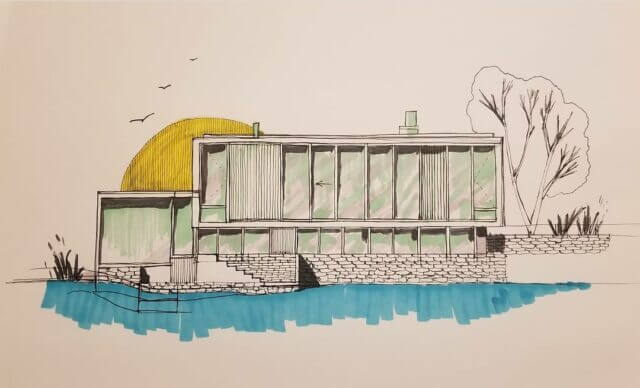 Today, the services of professionals in architectural design, 3D visualization, existing plans, preliminary zoning review, and building permit submission are maximally available.
Professionals can clarify all the details of building terms, purchase a ready-made construction project with support, or order the development of project documentation individually.
When the work of professionals accompanies each step of the design process, you need not be afraid of timing or mistakes. Every question about building permits, zoning, or news in conceptual design will be answered.
The design firm will help not only with documentation and planning. Designers can help with orientation in terms of desires and possibilities. Modern design and quality materials can make your project truly unique. Professionals know how to apply a non-standard approach to solving non-standard tasks. They know perfectly the features of each finishing material. Each element in your interior after the professional work will be more than aesthetic. And durable and reliable too. The professional approach helps save time and energy. You can enjoy the result for a long time.
Choosing a home is not just about choosing where to live.
Home is an especially philosophy. It is your lifestyle. An architectural design firm is your way to a comfortable home.